Founded Energy Data Lab
06_2014
ENERGY DataLab is an innovative startup focusing on the most recent needs of energy sector by applying big data analyses in order to create added value and build customers'​ loyalty. As the main tool we use valuable information which we deliver to the final consumer by applying intelligent, intuitive and user-friendly utilities in order to analyze and improve their energy efficiency.

GreenEvo Winner
10_2015
We are a laureate of the 6th edition of GreenEvo - Green Technology Accelerator organized by the Polish Ministry of the Environment. Within the program we submit an Eliciting Platform for the Power Markets Participants. It gathers and processes the data collected from smart energy meters in order to create complex analysis of customers behavior, actual power usage and power grid balancing possibilities.

VC Investor Atende SA
12_2015
We have raised 1.4 million PLN (~$0.5M).
Aiming at accelarating our growth we decide to find a strategic investor that helps us at creating a stronger brand. After meeting potential investors we choose Atende SA - one of the largest IT capital groups in Poland. Since now we begin to build synergies with internal companies.

New strategy
01_2019
By observating new business opportunites in other sectors and having strong technical competences in building custom IT solutions we make a decision to move on beyond energy sector and expand our offer. Our goal is to create a strong brand in software development field on both domestic and abroad market.

New brand - Codeshine™
03_2020
Thanks to adopting the new strategy we can consider 2019 a successful year. To keep the momentum we take the next step which is rebranding of our company. We now officially offer top-quality internet software for every sector and market segment. We are consistently developing in tailor-made IT solutions.
Our goal to build a strong brand on the international market!

Clutch's Top Web Development Companies in Poland for 2020
07_2020
We are proud & honored to be featured in Clutch's Top Web Development Companies in Poland for 2020 ranking.
This award wouldn't have been possible without the determination and competence of our whole team. And, of course, many thanks to our clients who put trust in us and were satisfied by our work.

We belong to

TOP10


IT Capital Group

A word from our investor
In 2015, we made the decision to invest in Codeshine (formerly Energy Data Lab), because it perfectly fitted into the Atende Group profile, offering innovative technological solutions. We were impressed by the unique competences of this startup team in advanced data analytics based on proprietary tools, i.e. Big Data technology. These competences were mainly developed in the energy sector, later a decision was made to use them at a much wider scale. Today, Codeshine is a dynamically developing software house, delivering tailor-made solutions to contribute to the success of clients in many different industries.

We actively support the company's development and I personally believe it will become a meaningful played on the global marketplace.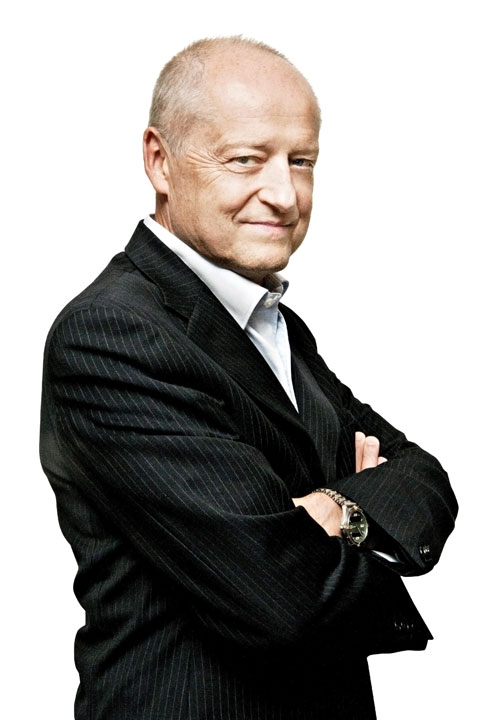 Join our team


starting today

Give it a shot and check available positions.
Maybe it's you we are looking for.